Yoga in 360
Portrait sessions

Yoga in 360 is an invitation to:
Experience something new
Reconnect you to your yoga journey
Have fun making collaborative art
Be seen through the eyes of an artist and healer
Memorialize what you love about yoga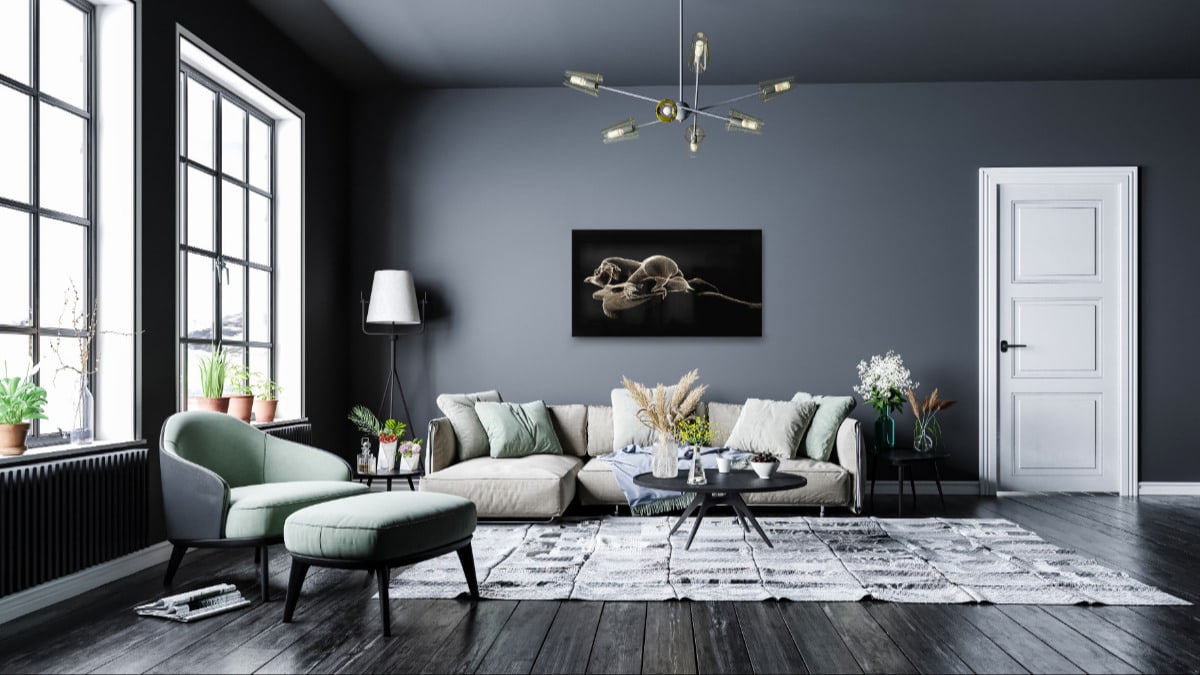 There are so many reasons to capture your body in 3D, and each one is valid. I encourage you to share with me your own personal reasons for your scan so those feelings can guide our session together. In fact, you may feel more than one prompt pushing you to connect with yourself in this way, and I'd love to explore them all with you.

Memorialize your relationship to your body.

Mark a meaningful benchmark in your life

.

Capture your pregnant body to share with your child someday.


Discover and appreciate your body post-op

.

Create a beautiful and intimate portrait as a gift.


Enjoy a completely once-in-a-lifetime experience for a birthday or anniversary.

Get to know your physical form in a fully immersive, mind-body experience.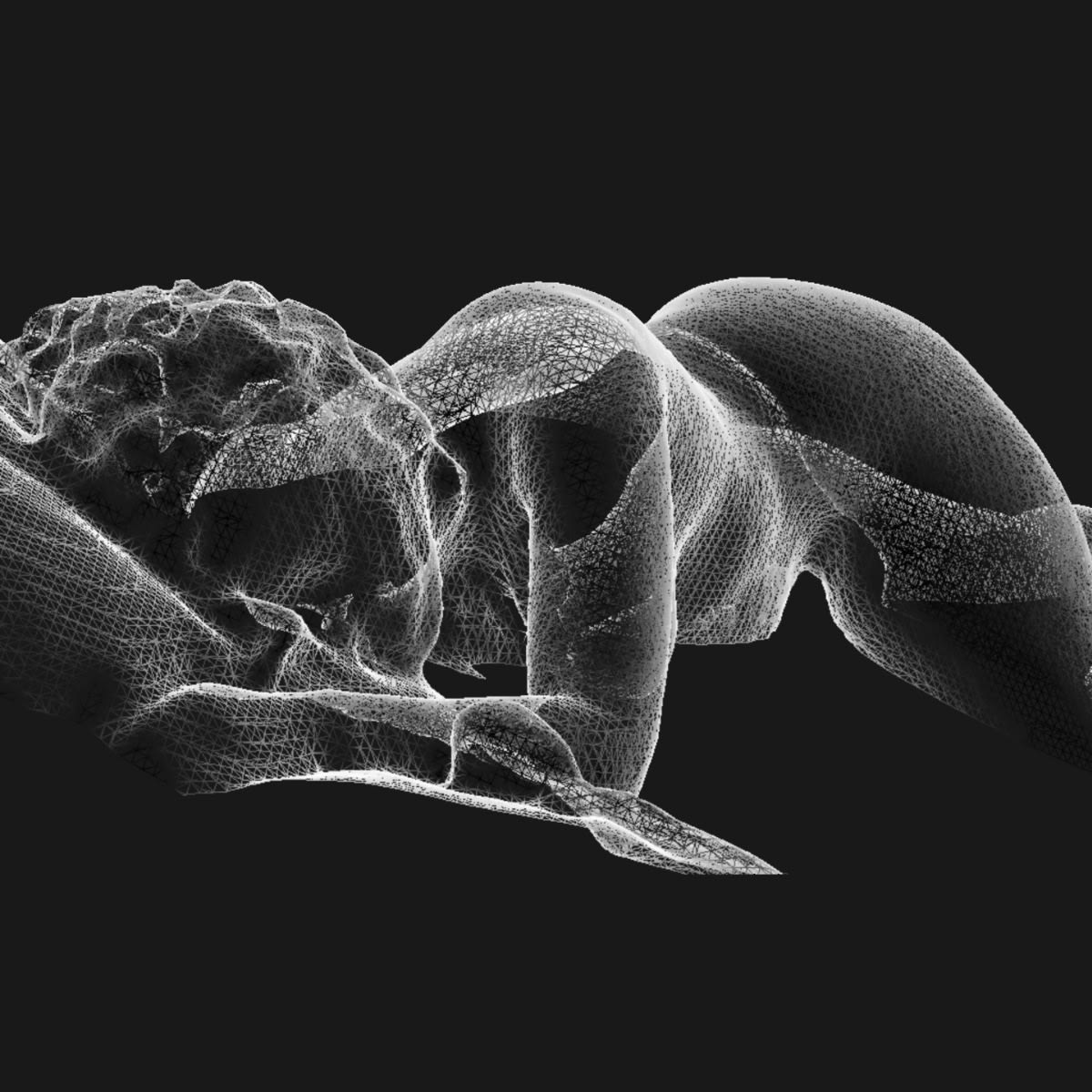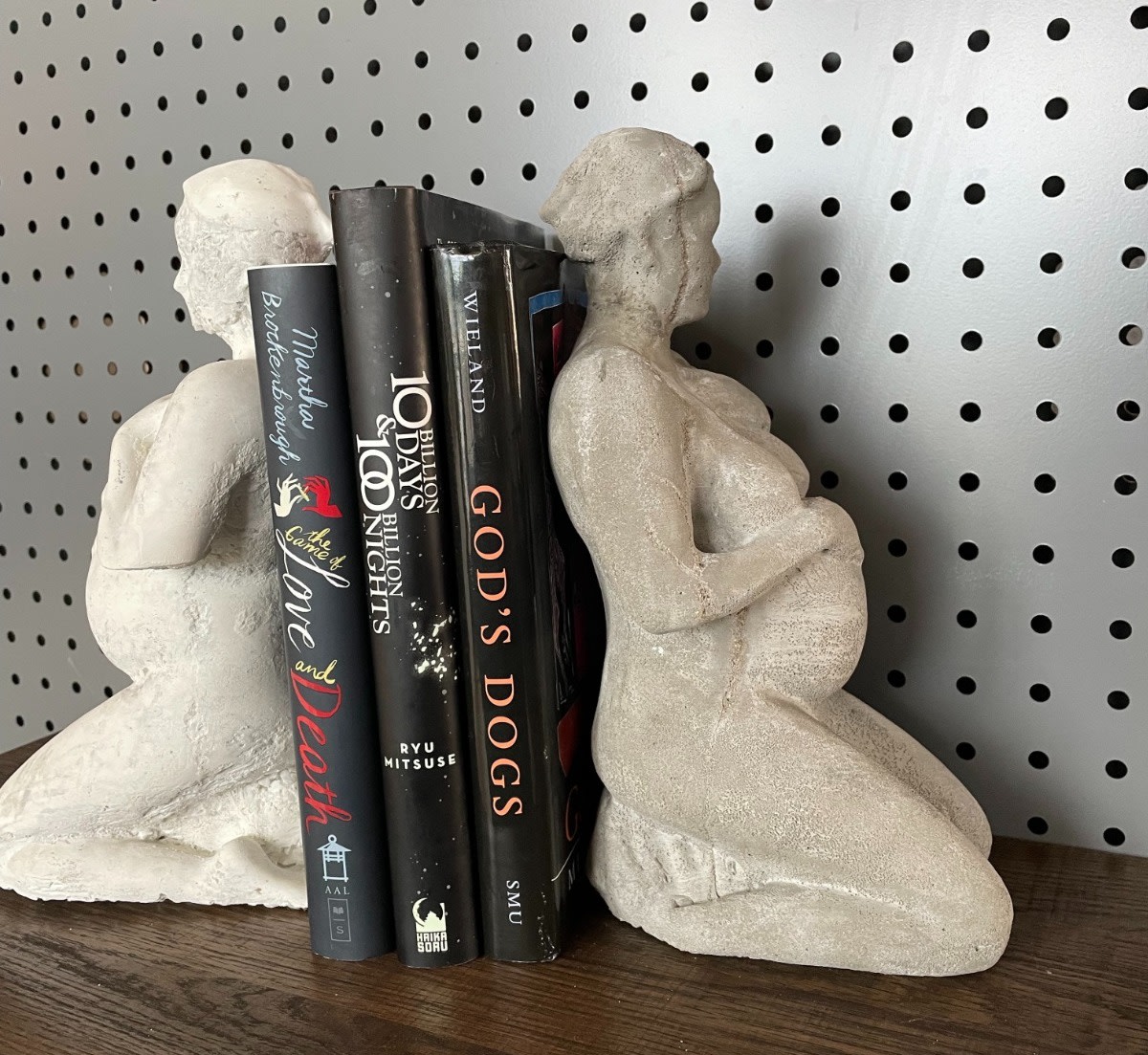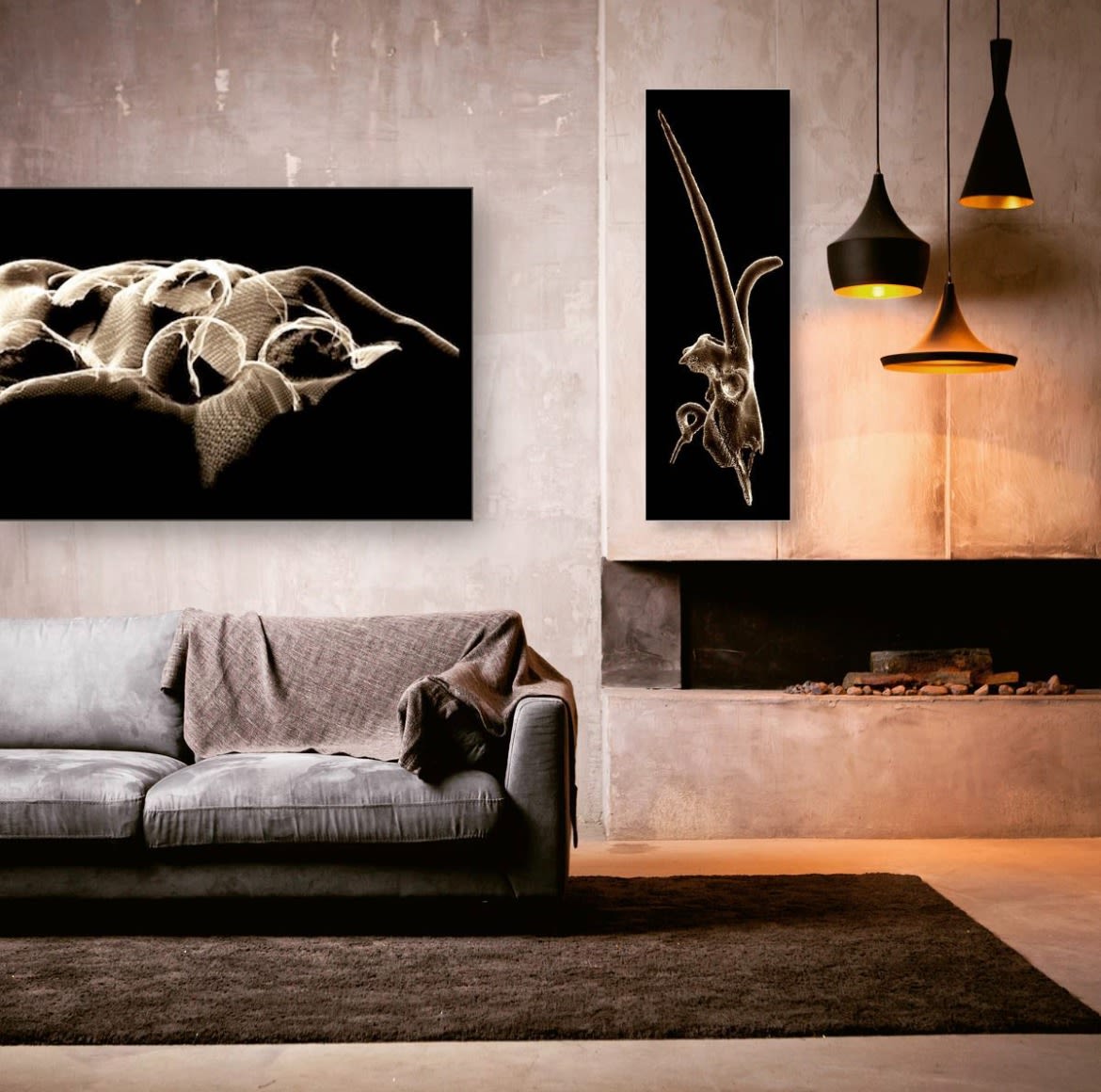 Because each commission is unique, the price and details will vary depending on what you want your customized experience to include. I bring my scanner to your home to capture you in your own safe, comfortable environment. Sessions can be with clothes or without (or some of both!). You can go into the session with the intention of having a fine art print or sculpture created from what I capture, or you can simply use our time together to more fully explore your own body and self, with no permanent artwork even created.
Vessel Viewing
$150

3D scanning session view your vessel in 360 degrees. This experience is designed to be sensory and exploratory and does not include any creation of artwork.
One-hour interactive session

Three (3) digital images

One (1) fine art print
Portrait Session
$500

3D scanning in the nude in the dark. Experience your body free of the scrutiny of photography lighting. Together we will explore your unique body language of connection and desire.
90 minute interactive session

Three (3) digital images

One (1) edited final portrait file

One (1) edited final gallery print

Life-sized Landscape
$1,500

3D scanning session The final artwork will be your body, in life-size, as an abstracted composition of a landscape .
One-hour interactive session of 3D scanning
Five (5) digital images
One (1) 3D model file
One (1) edited final portrait file
Ready-to-hang, horizontal gallery print on canvas up to 6-feet wide to achieve "life-size" image

FAQ
Do you sell and/or exhibit the images you create from private commissions? No. When appropriate, I may seek written consent to use private commissioned artwork as an example for promotional purposes.
Who owns the images? As a private commission, you own the final edited images. You will be asked to sign a Personal Use Agreement that outlines what "ownership"' does and does not entail.
Can I use the digital assets, for example the 3D model files, to create other art and design? With my informed consent, absolutely. I love to see what people are inspired to create and cultivate from our private session together.

Do you do sessions with couples? In general I do not seek private commissions from couples. All couples sessions you may see featured in my artwork were at my personal invitation.
Can I include an observer during our session? The goal is to have a new and meaningful experience, so as long at that individual is one that can hold space for your own self discovery, absolutely.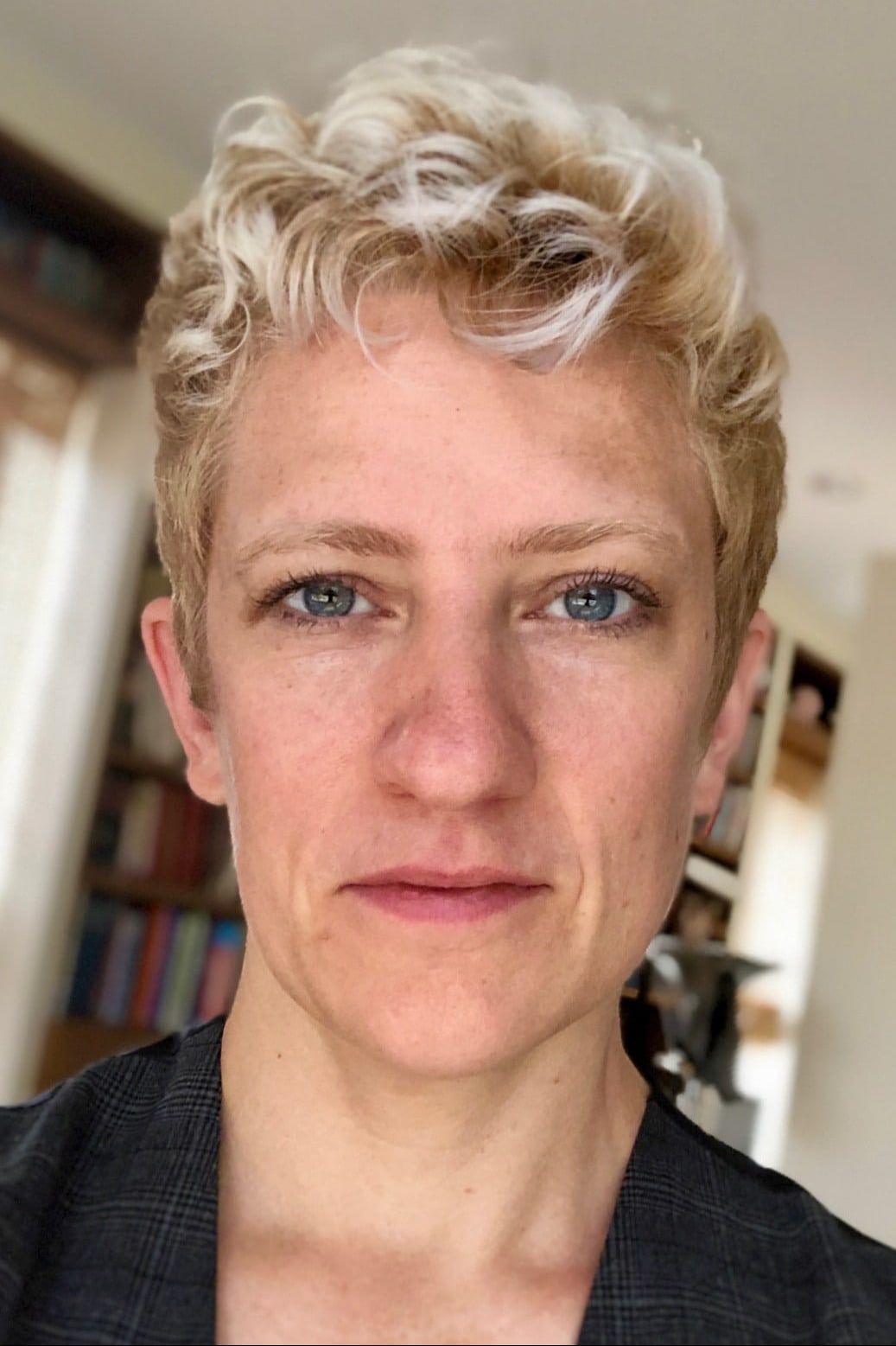 Volume. Sensory memory. Celebrating what stories our bodies hold. Seeing in new ways and being surprised by what it brings up inside us. This is what I invite you to imagine along with me through this art.

- Lisa Niedermeyer