Yoga in 360
Invented by creative technologist, dancer, and yoga student Lisa Niedermeyer, Yoga in 360 expands perceptions of the body through 3D scanning and art making.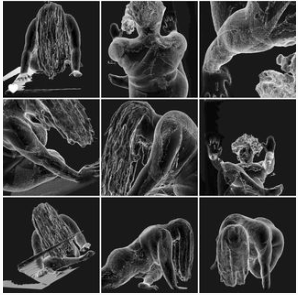 Workshops
Expand your understanding of yoga postures by 3D scanning and viewing in 360 degrees.
Go beyond the alignment cues we often hear in class to view and marvel at the volume of the entire body as a vessel.
Practice the noticing and letting go of judgement when viewing bodies, the power in meaning making of the stories our bodies have lived, and the wild fun of experiencing yoga postures in 360 degrees.
$300 ($30/ student 10 people)
Call or Text 860-416-0479 for more info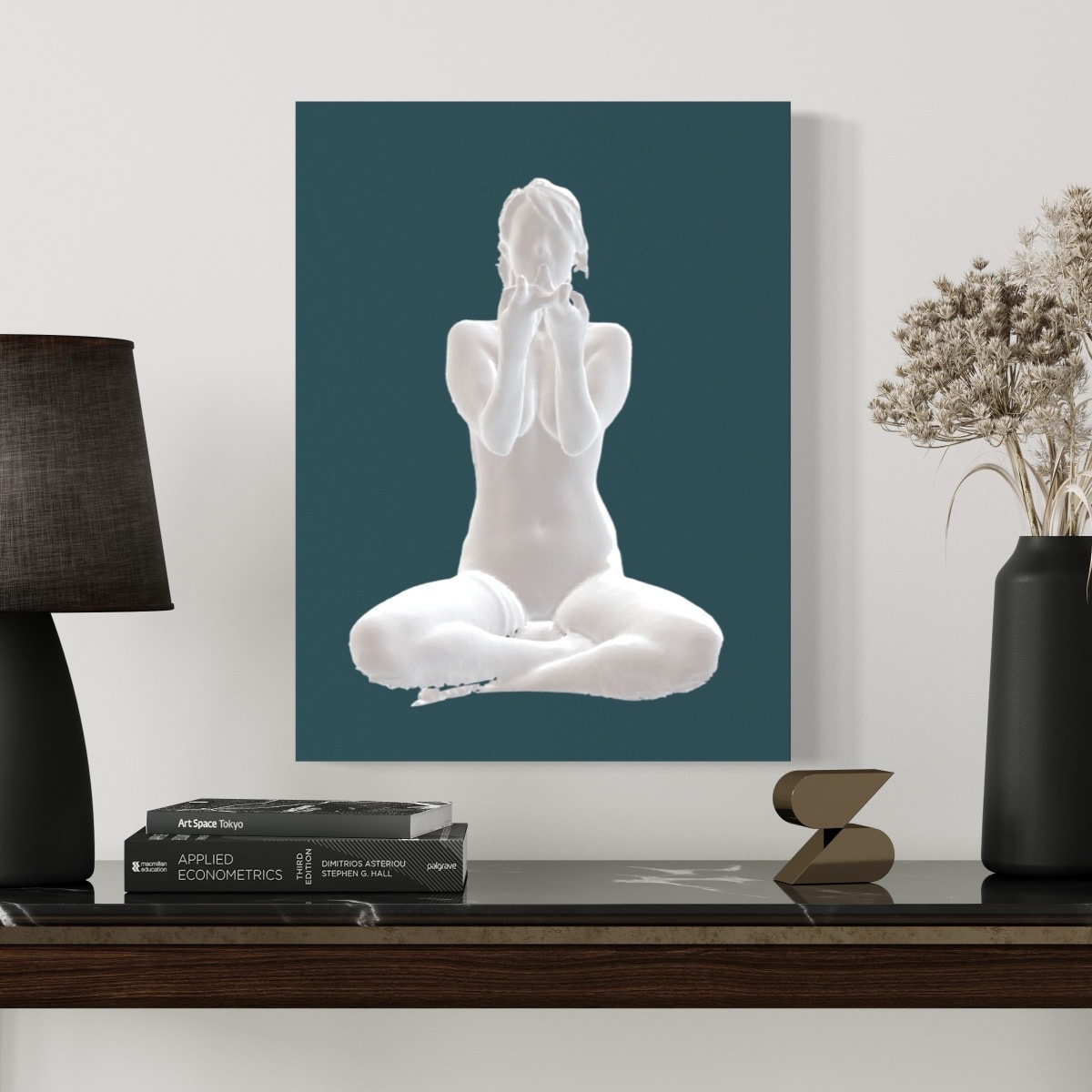 custom portraits
In a private session we will 3D scan yoga postures that you love as well as contrast postures that are more challenging.
By viewing these postures in 360 degrees we will compose together options for custom art for you to hang in your home.
A unique experience unlike photography, this is a ritual of mapping of your body and sharing what the practice of yoga has meant to you.
Starting at $500
Call or Text 860-416-0479 for more info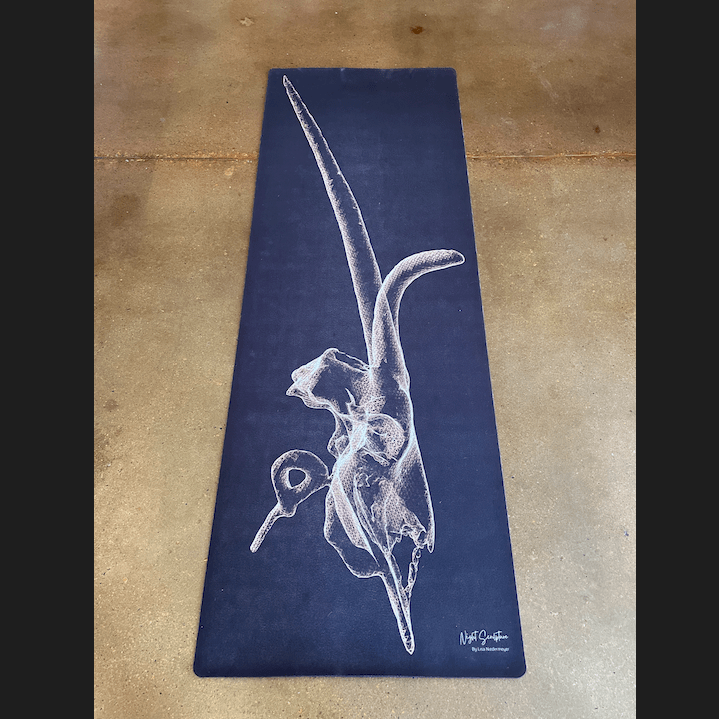 fine art & gift shop
Fine art, yoga mats, greeting cards and other unique items to keep yogis inspired in their lifelong practice.
I first picked up a 3D scanner after decades as a dancer and teacher using mirrors, photography, and video to understand the body.
The 3D scanner made it possible to understand my own body as more than just shape but as VOLUME. This possibility came at time when I was awakening to unapologetically taking up space. It changed me and my art making forever.
Yoga in 360 comes from my own devotion to yoga as a lifelong practice.
It comes from the responsibility to teach other teachers how to hold space for the deliciously diversity of human bodies.

It comes from the desire to reveal meaning that reconnects us emotionally to our yoga journey.
It comes from the pull of the often unspoken desire to allow ourselves to be truly seen in our perfect imperfection.
It comes from my artistic gift to capture with respect and awe the stories our bodies tell.
It comes from gift of amplifying whatever has drawn you to say yes to this experience.